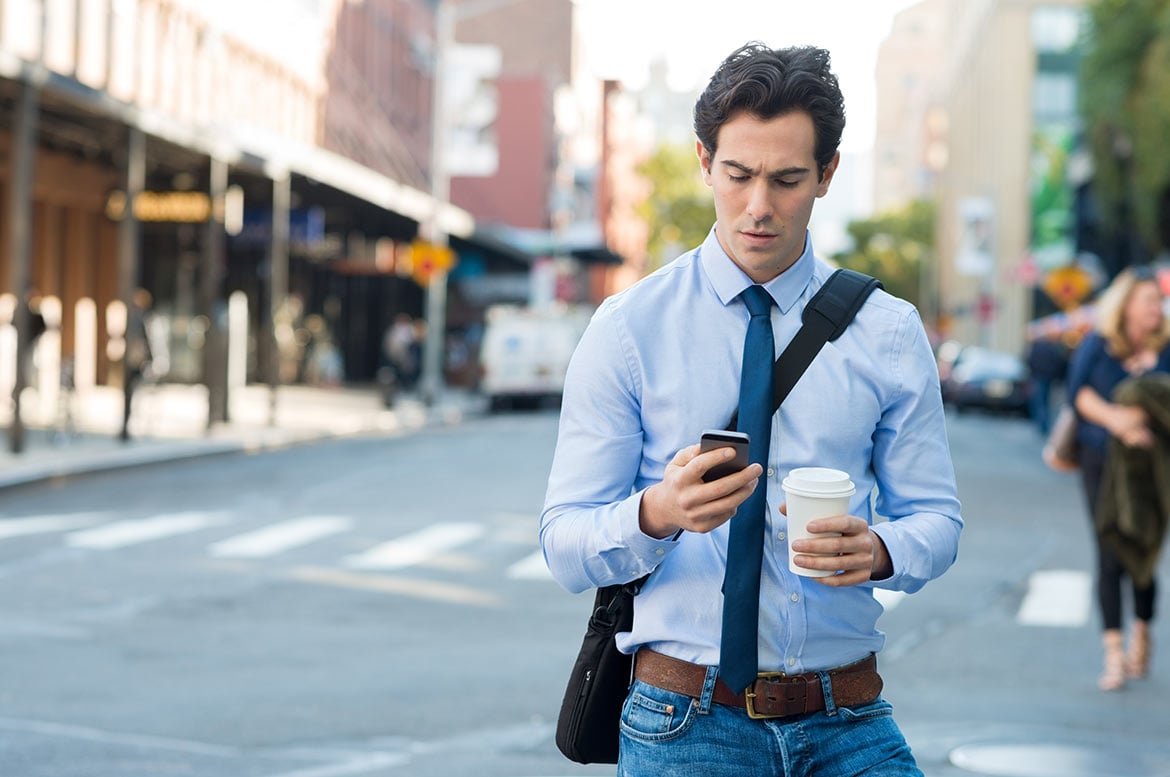 We'd Love to Hear from You!
Thank you for visiting  Desi Travelers. We appreciate your interest in our travel and food adventures. Your questions, comments, and feedback mean the world to us. Please feel free to reach out through the following means:
Email: contact@desitravelers.com
Guest Posts: Interested in contributing to our blog? We welcome guest bloggers who share our passion for travel and food. Send us your ideas and samples of your work.
Advertising and Collaborations: If you're interested in advertising on our site or exploring collaboration opportunities, please get in touch. We'd be happy to discuss potential partnerships.
Feedback and Suggestions: We value your input. If you have ideas for blog topics, suggestions for improvement, or just want to share your thoughts, we're all ears.
Travel and Food Recommendations: Have a hidden gem you'd like us to explore? Tell us about it, and we might feature it in an upcoming post.
How to Reach Us
You can also use the contact form below to send us a direct message. Just fill in your name, email address, subject, and message, and we'll get back to you.
Happy travels and bon appétit!