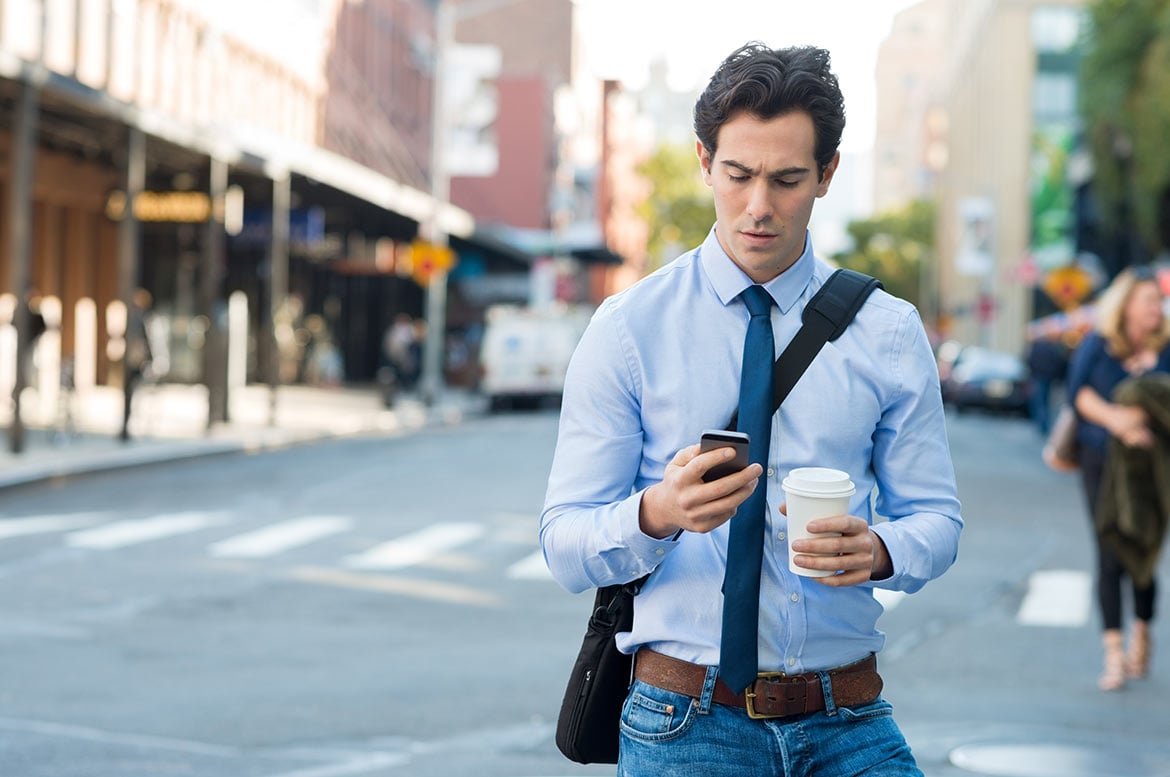 Promote Your Brand to Our Food and Travel Enthusiast Audience
Thank you for considering advertising with [Your Blog Name]. Our blog is dedicated to exploring the world's culinary delights and travel experiences, and we offer exciting opportunities for brands to connect with our engaged readership.
Why Advertise with Us?
Targeted Audience: Our readers are passionate about travel and food, making our platform an ideal space for businesses in these industries.
Engagement: We have an active and enthusiastic community of followers who actively engage with our content.
Quality Content: Our blog is known for delivering high-quality, informative, and inspiring content.
Advertising Opportunities
We offer a range of advertising opportunities to suit your brand's needs:
Banner Ads: Promote your brand or product through strategically placed banner ads on our website.
Sponsored Content: Collaborate with us on sponsored blog posts or social media content that highlights your brand or product.
Product Reviews: Send us your products for an honest and detailed review, which will be shared with our readers.
Giveaways and Contests: Engage our audience through giveaways or contests to boost brand visibility.
Social Media Promotion: Leverage our active social media presence to reach a wider audience.
Email: contact@desitravelers.com
How to Reach Us
To discuss advertising opportunities, request our media kit, or tailor a campaign that suits your goals, please contact us using the form below or by emailing contact@desitravelers.com
We look forward to partnering with you and helping your brand reach our passionate and dedicated audience.
Partner with Us
If you'd like to collaborate on travel or food-related projects, sponsorships, or other partnerships, we're open to exploring new ideas. Contact us with your proposal, and let's create something exciting together.
Happy travels and bon appétit!